self-care BATH & BODY PRODUCTS
self-care BATH & BODY PRODUCTS
Relax and let go of what is not serving you with the LET IT GO collection of homemade bath and body products.  Be taken away by the soft and subtle notes of sage, amber, and lavender essential oils presenting an aura of fresh renewal.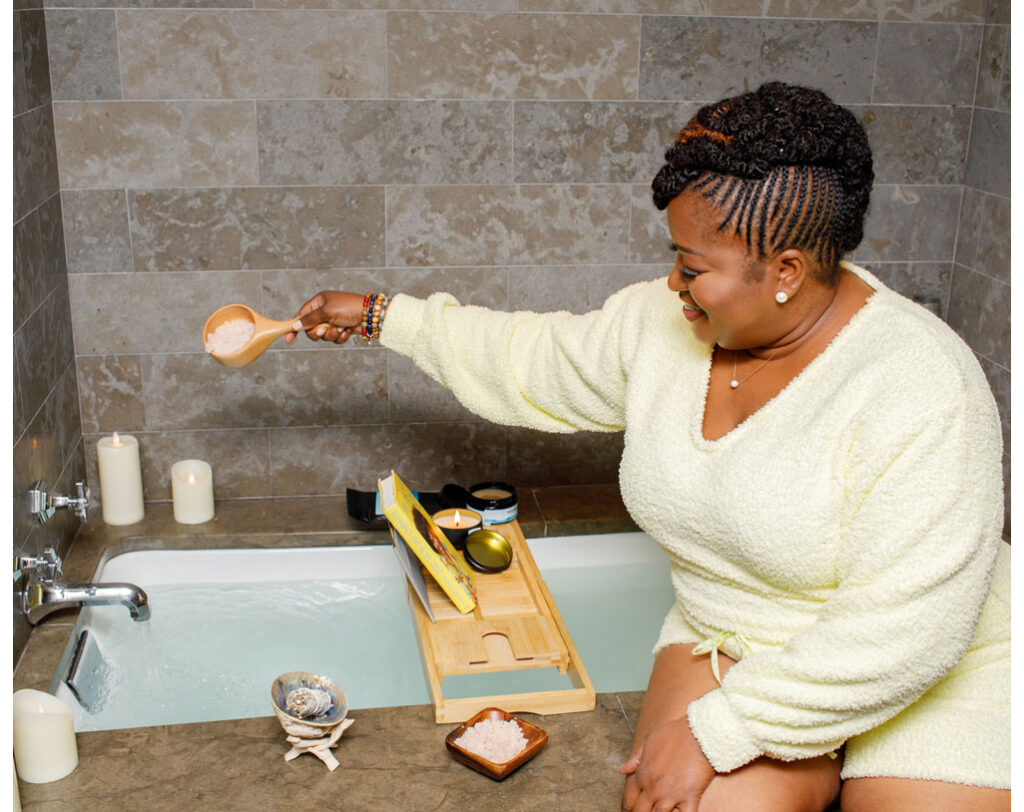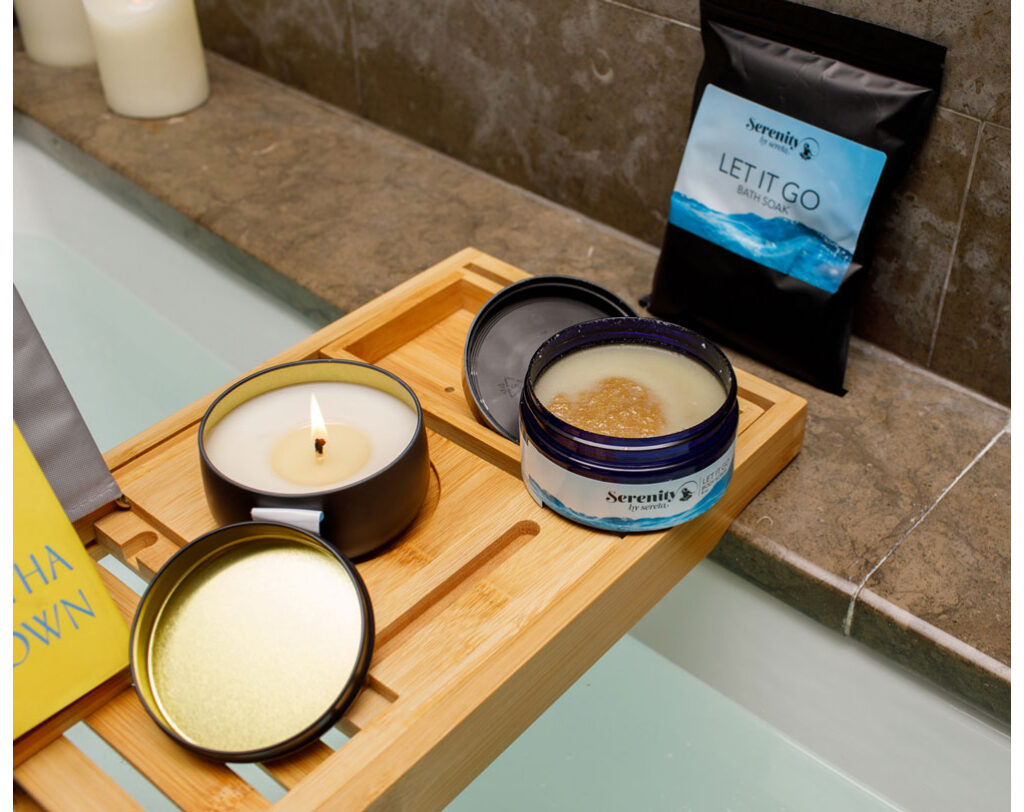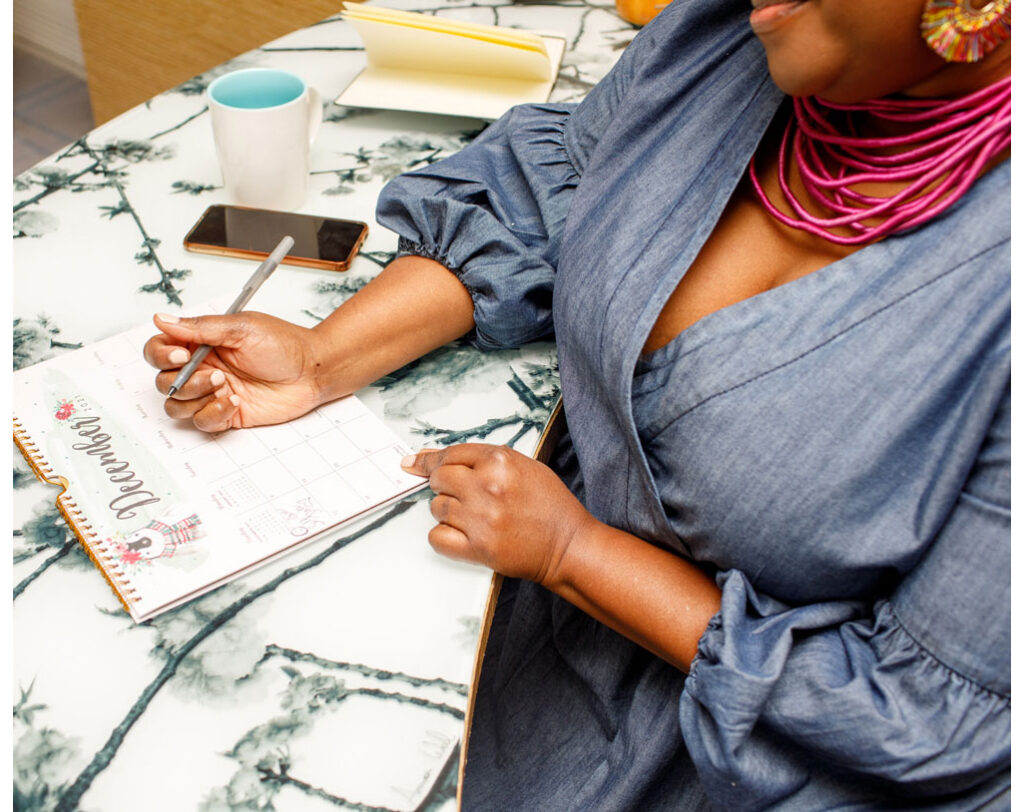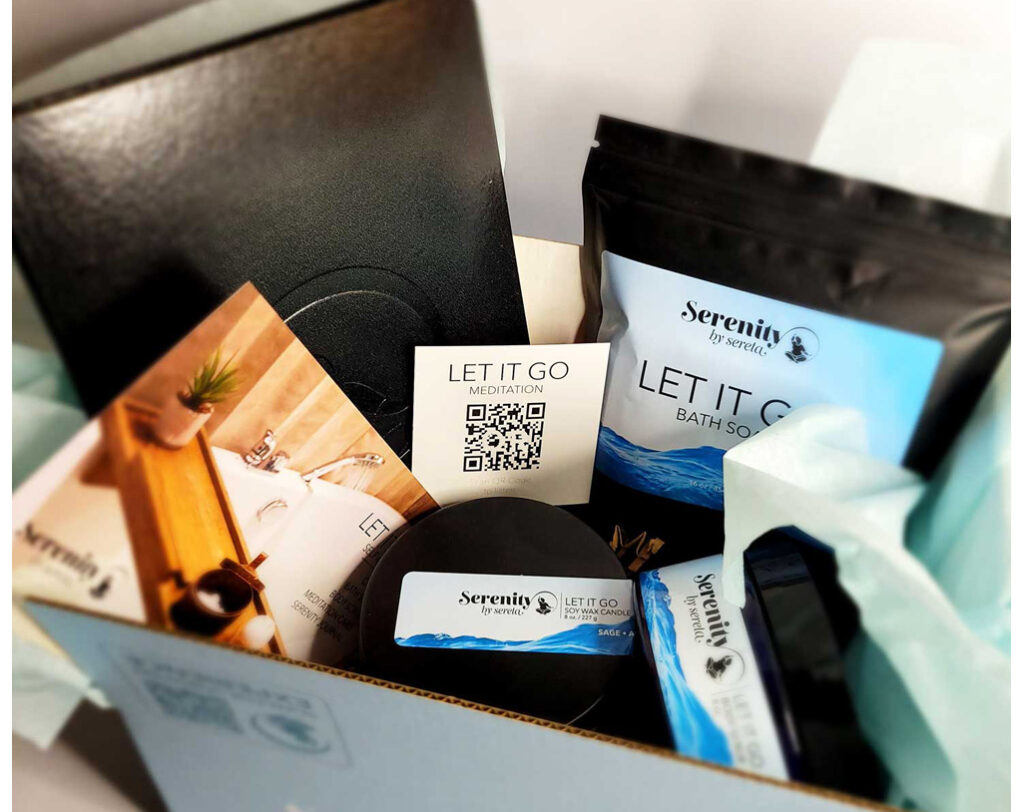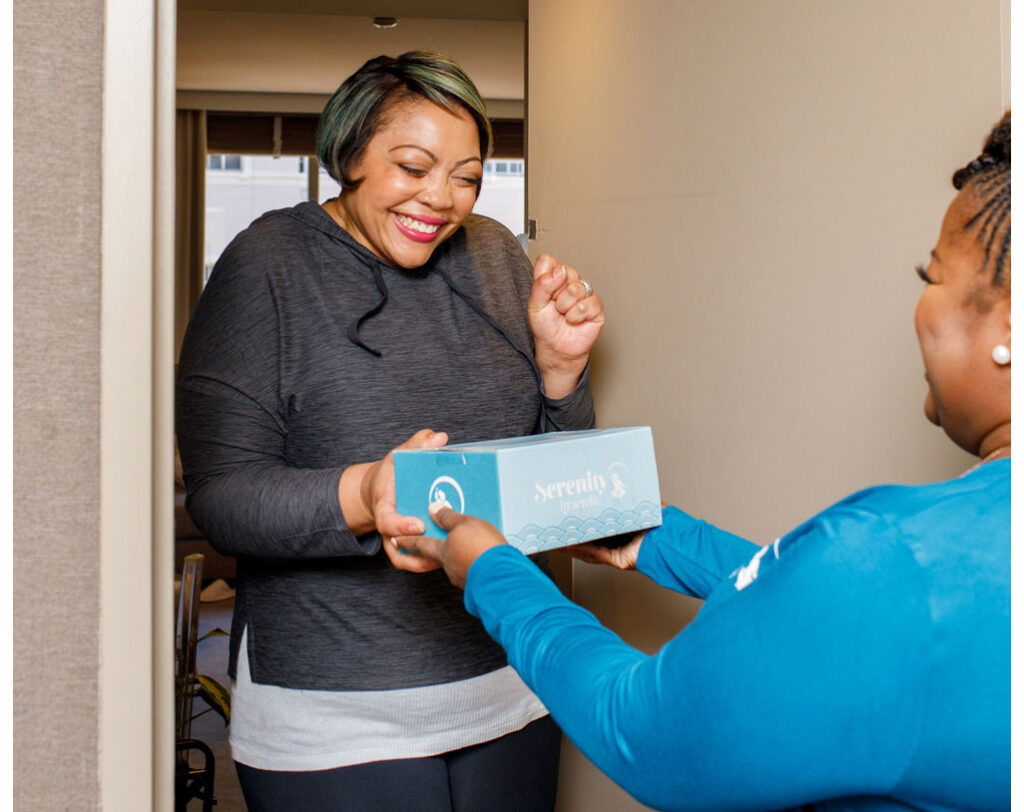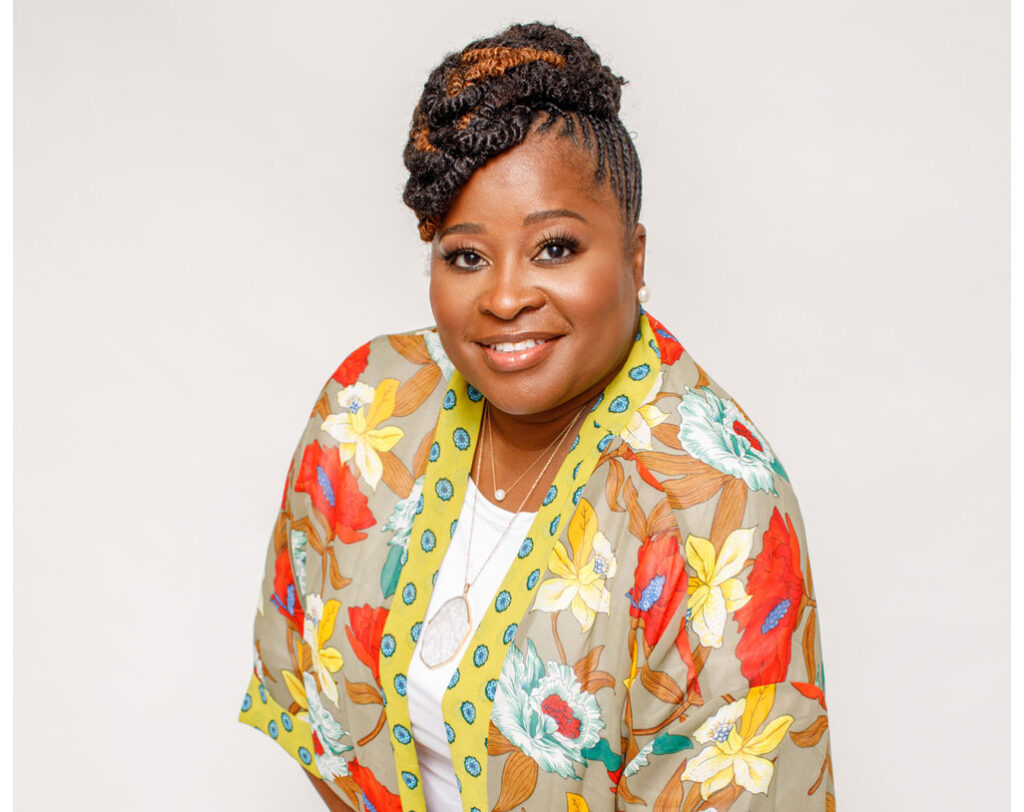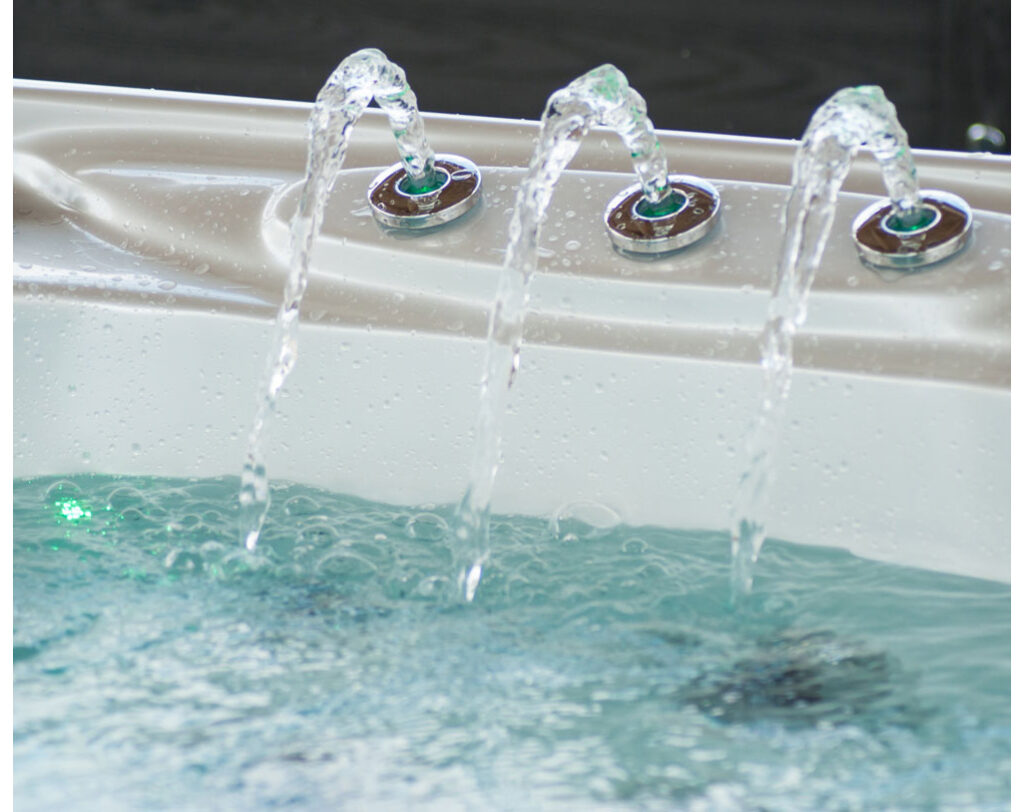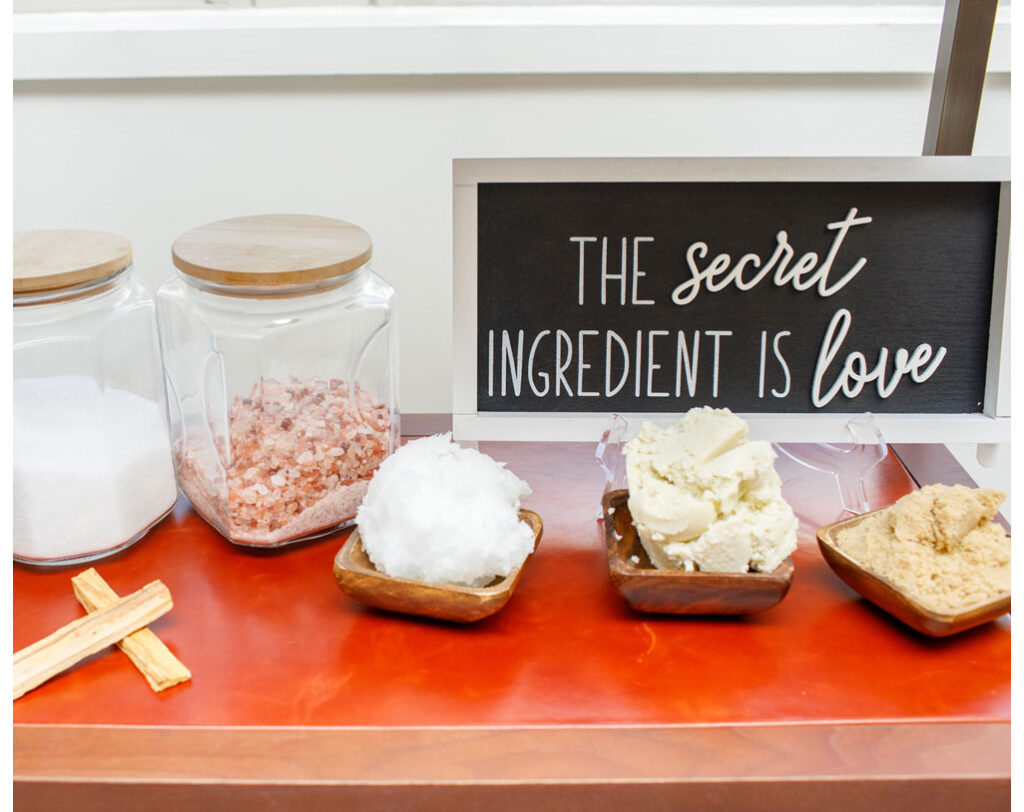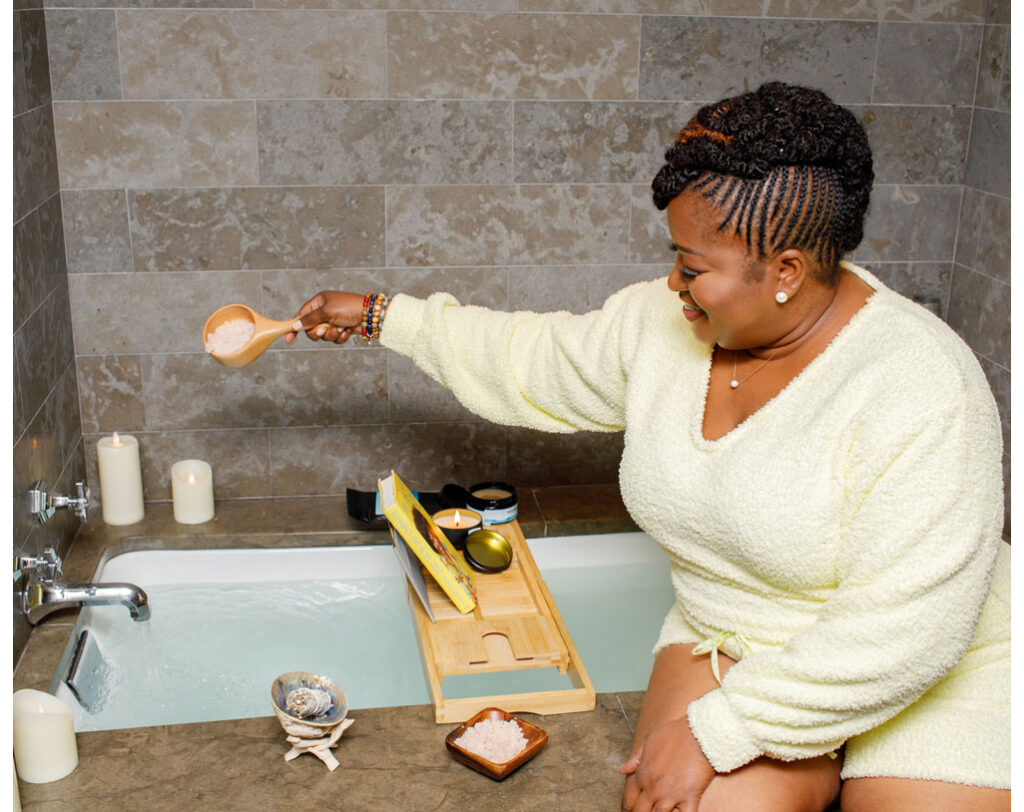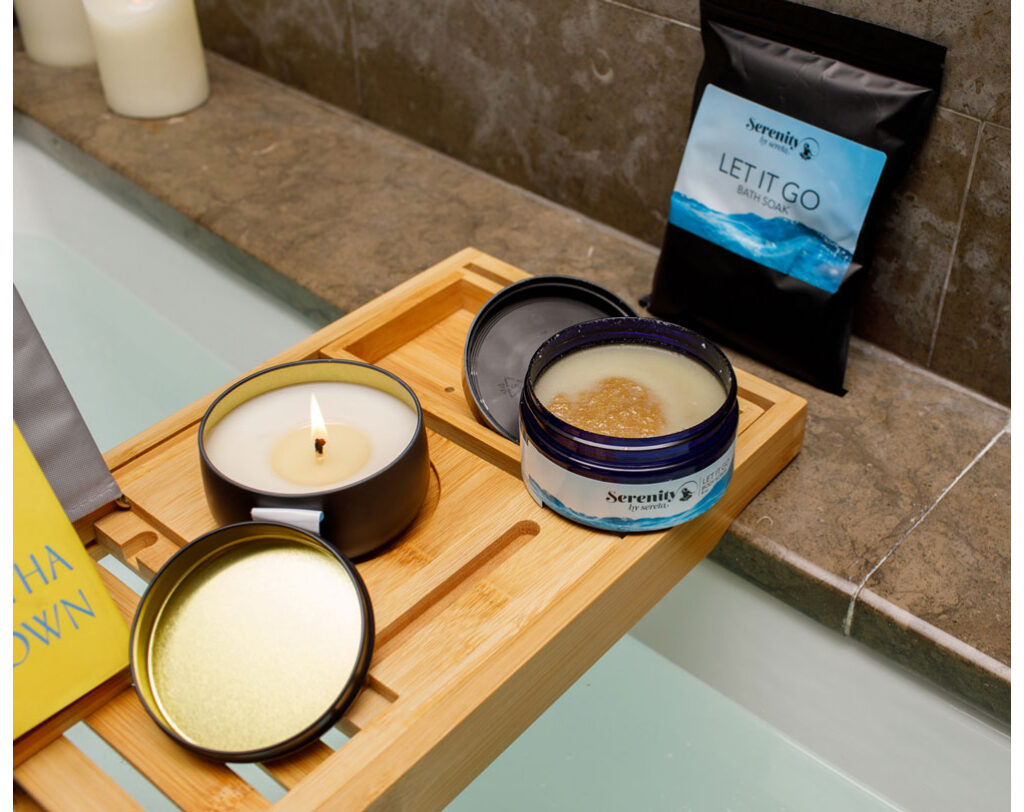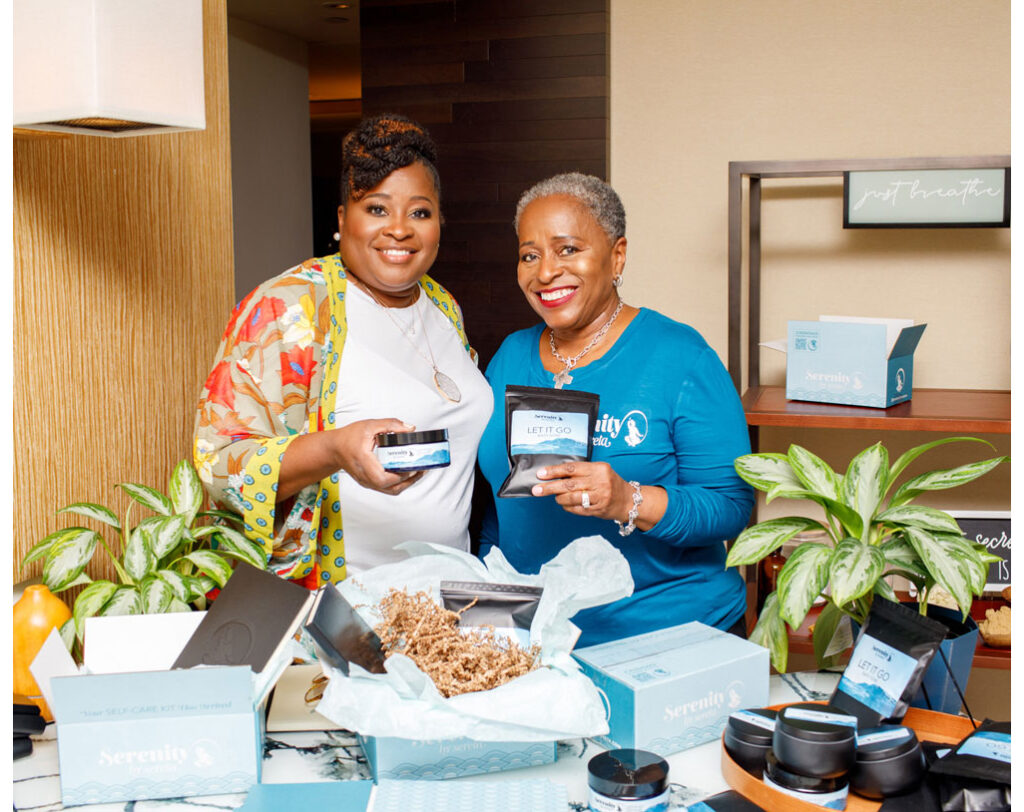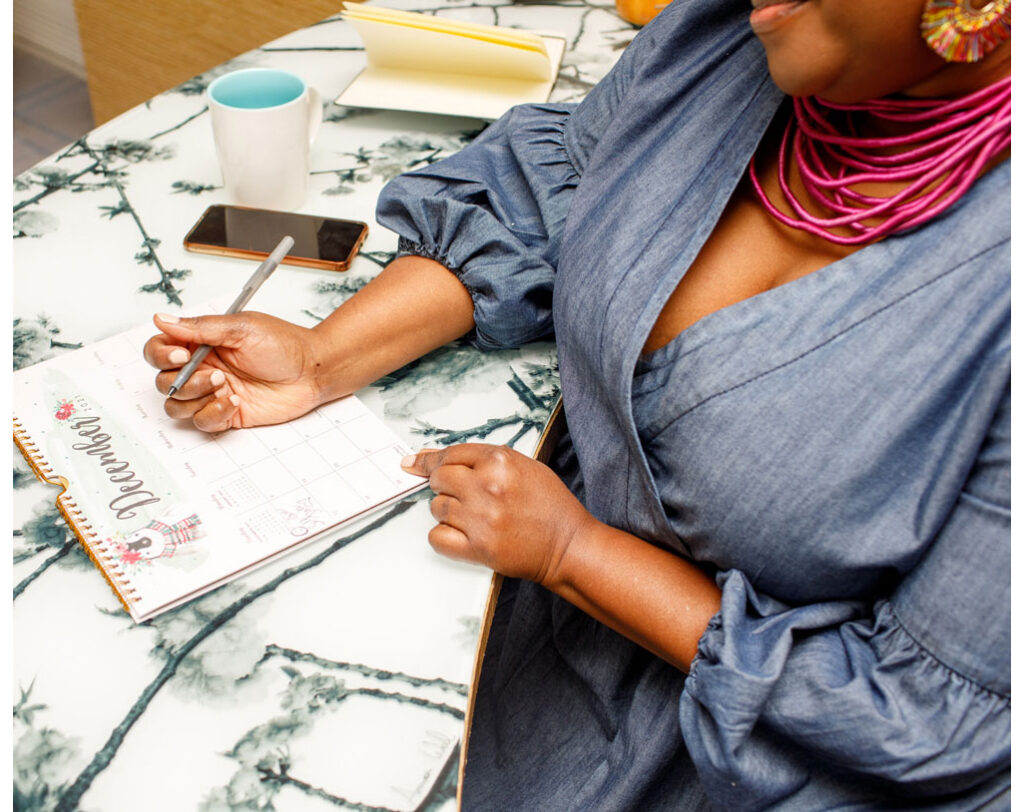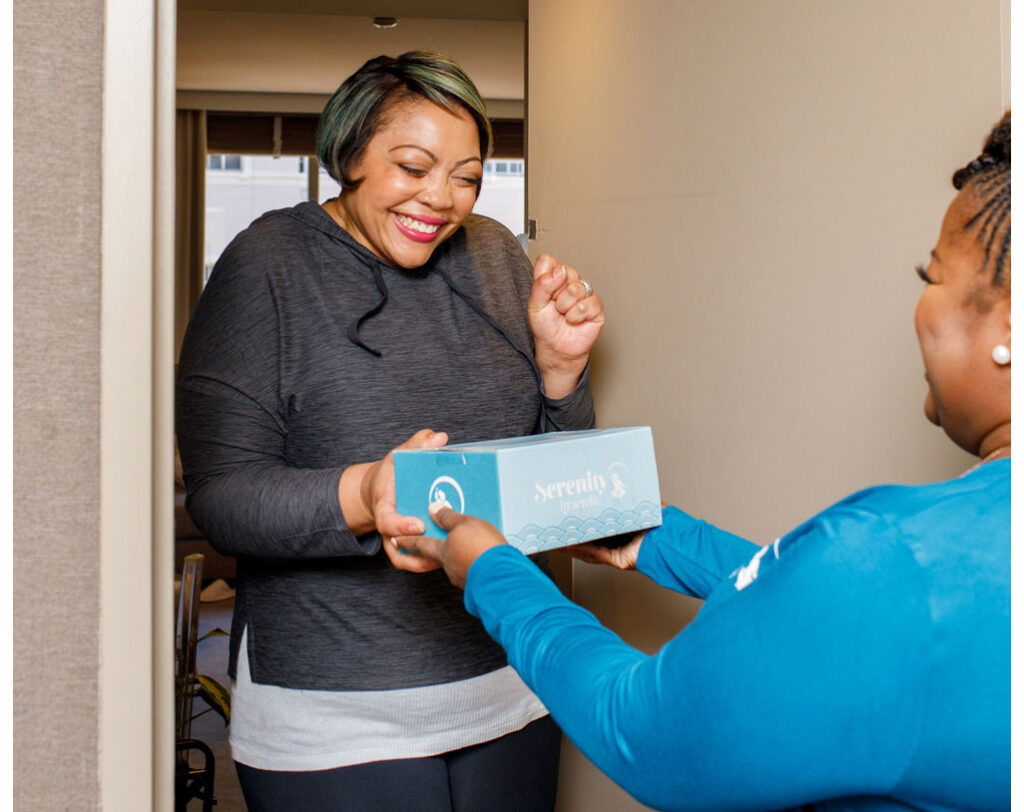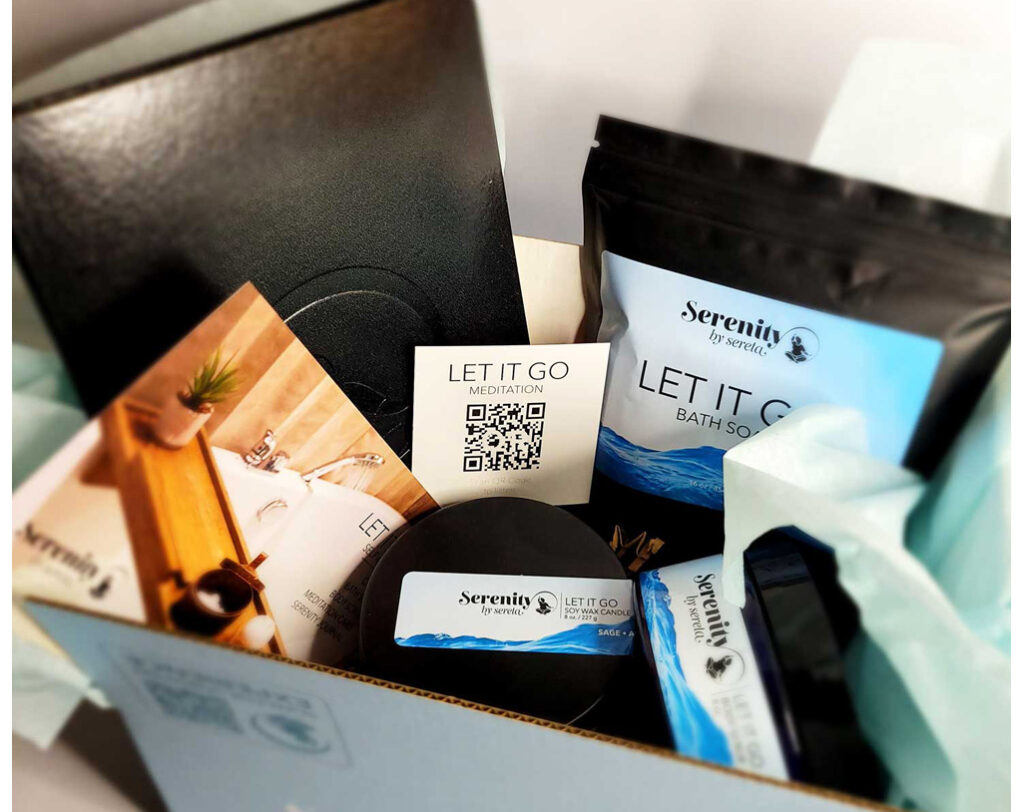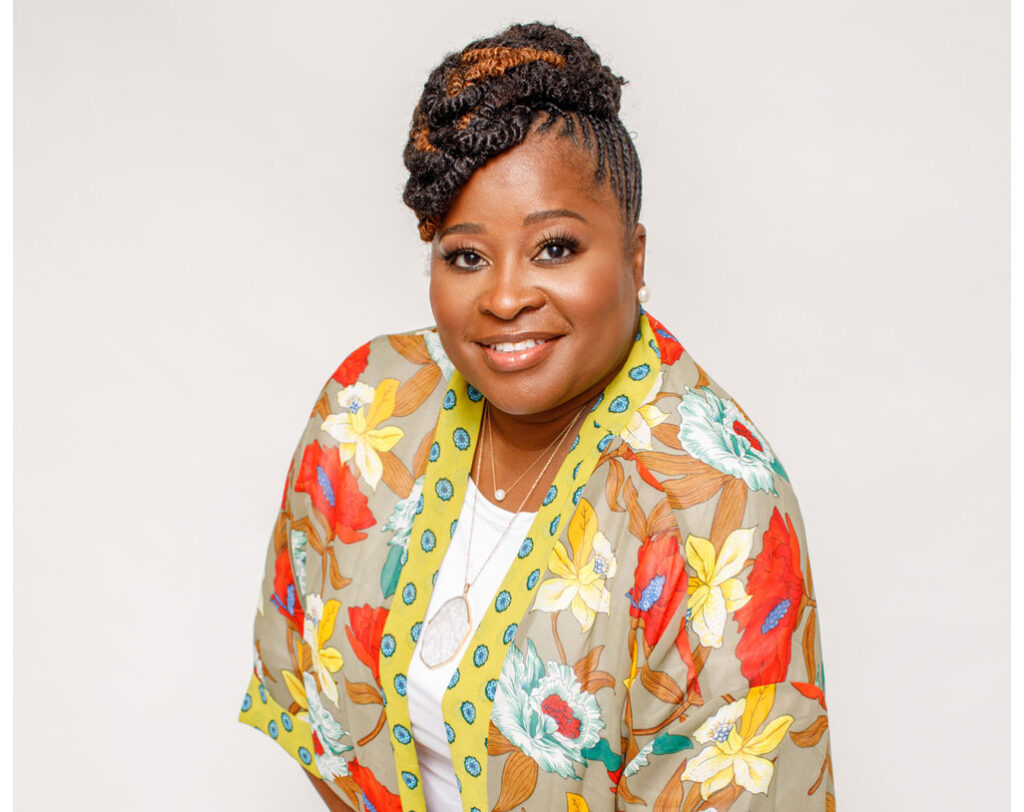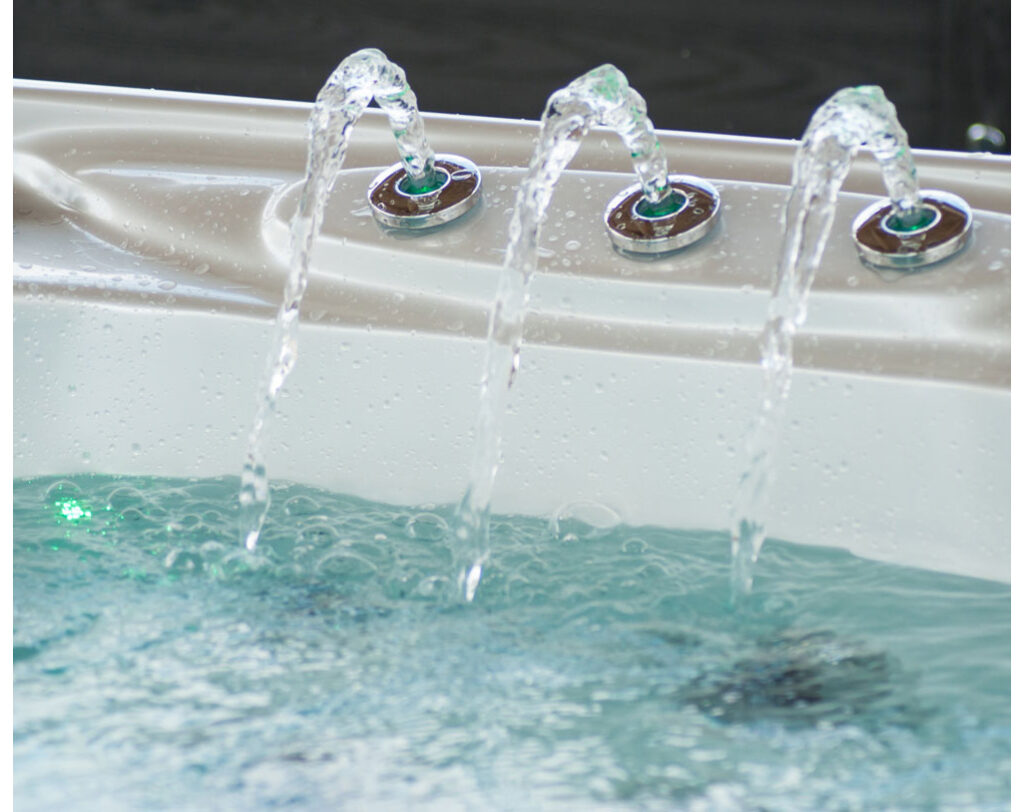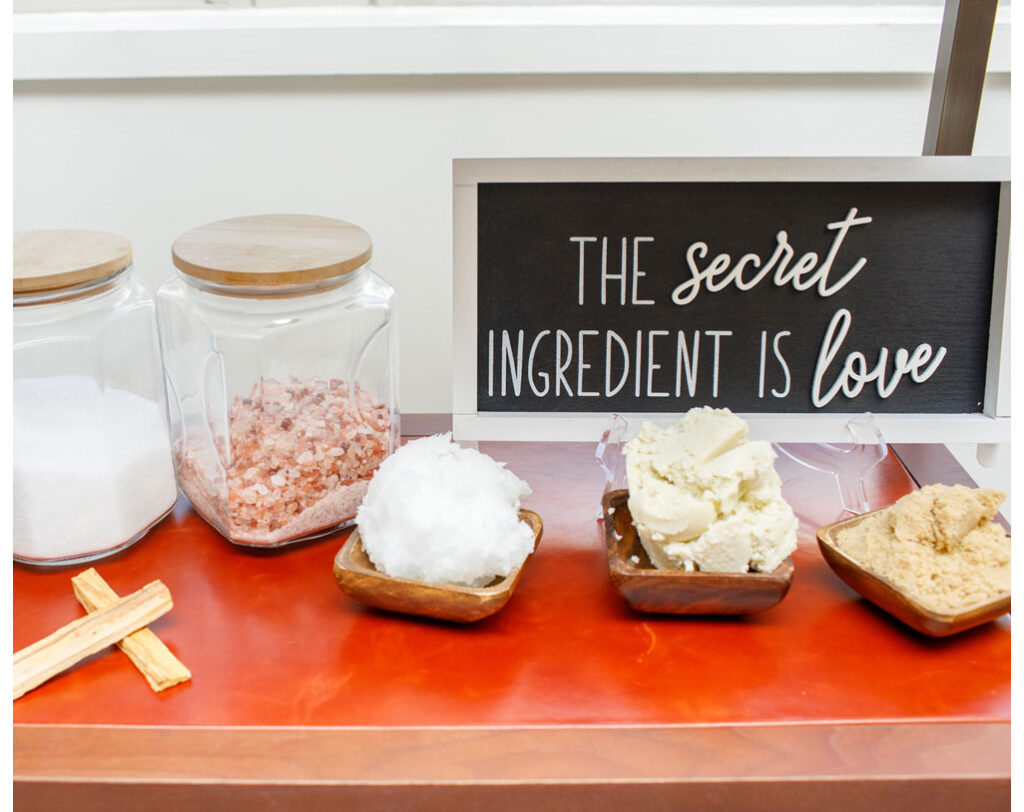 is the state of being calm and peaceful
Our all-natural, self-care, and wellness products are made to enhance your journey to your peaceful place. Treat yourself, or someone you love, to a moment of Serenity.
Subscribe for the latest updates.