HOW IT WORKS
SUBSCRIBE
With your purchase, you'll be enrolled in our recurring seasonal subscription and automatically receive a box every three months for as long as you remain a member.
LIMITED QUANTITIES
Get yours before they are gone.
Limited quantities are available for each season.
KEY DATES
Four times per year, your credit card will automatically be charged on the first of the month: March 1, June 1, September 1, and December 1. Then get excited because your subscription box will ship approximately 5 – 10 days after the charge date!
ENJOY
Once your box has arrived, schedule in for some serious "me time." Whether you choose to savor it all yourself or share the love, a beautiful thing awaits!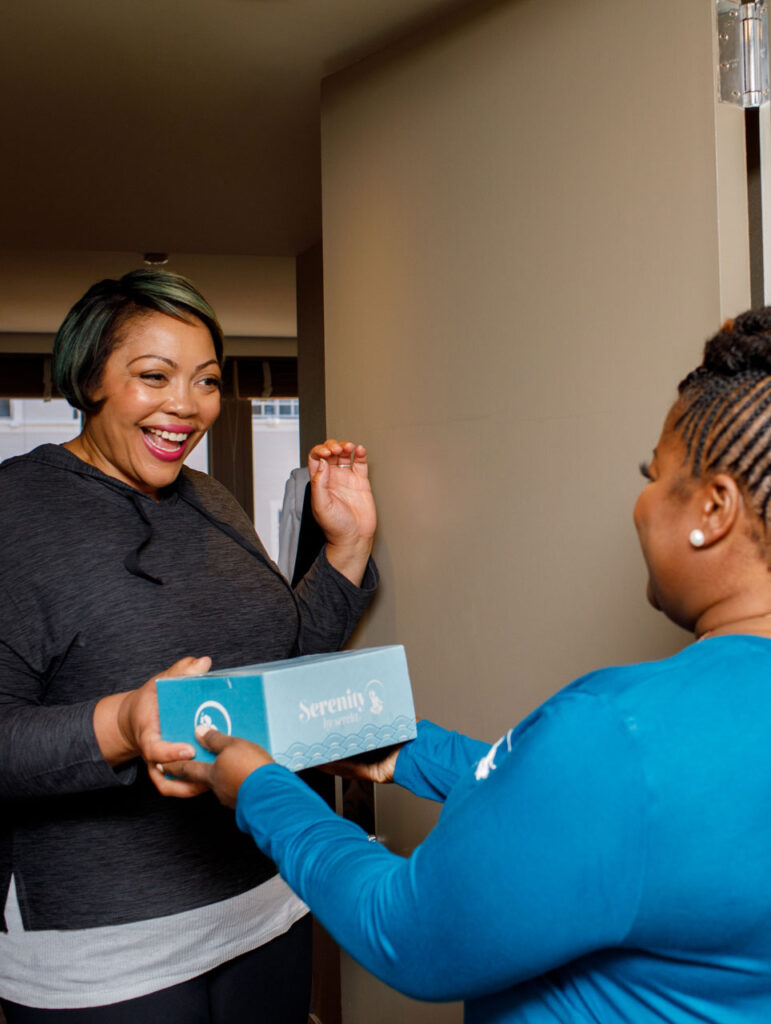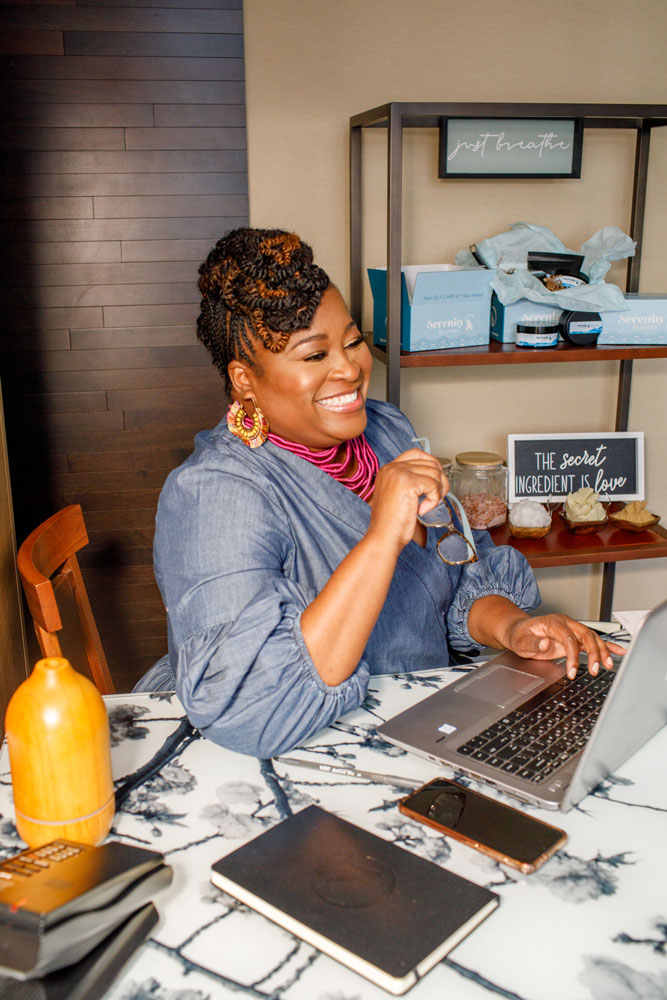 FREQUENT QUESTIONS
How much is shipping?
Seasonal Subscription boxes are shipped via FedEx Ground Shipping at a flat rate of $7.95 per box. Shipping is limited to the contiguous United States.
Can I add other items to my seasonal subscription, to combine shipping?
Because our Seasonal Subscription boxes are packaged separately from other orders, we're unable to add any additional items.
How can I track my Seasonal Subscription Box?
A FedEx tracking number will be emailed to you when your order leaves our warehouse so you can count down 'til its arrival!
When will I find out what's in my box?
We understand this can be nerve-racking but it is a surprise. The best way to find out what is in your next box is to keep an eye on our social media accounts for teasers and join our newsletter list to receive a detailed full-reveal email once boxes have shipped.